1. Where do you train?
We train at the Bulldogs Arena, a purpose built, under cover facility in the heart of Berawa. Our synthetic pitch is made using the latest technology with 25mm blades and an underlying shockpad.

The Arena is equipped with fans, lights, rain protectors and a large screen. Couches are available on each side of the pitch for spectators. Over the coming months, other leisure facilities will be built on the plot.
We will also train on grass in the dryer months.

BULLDOGS ARENA Jl. Subak Sari No.72, Tibubeneng, Kec. Kuta Utara, Kabupaten Badung, Bali 80361
2. When do you train?
Currently, our Juniors players train from Monday - Thursday.
The Kindy, U6 and U8 teams train on Mondays & Wednesdays, where as the U10 teams and the U12 team train on Tuesdays & Thursdays. The exact times are as follows:

Monday & Wednesday:
15:30 - 16:30: Kindy & U6
16:30 - 18:00: U8 Dev & Adv
18:00 - 17:00: U18 Girls
Tuesday & Thursday:
16:00 - 17:30: U10 Dev & Adv
17:30 - 19:00: U12
Tuesday & Friday:
17:30 - 19:0: U14 & U18 (Friday only)
Please contact us with any queries.
4. At what age can my child start playing?
We offer training from 3 years to 17 years old in the Junior section. Training is adapted for each age group.
5. Are girls able to play?
Yes, we fully support and encourage female players of all ages. For more information please contact here.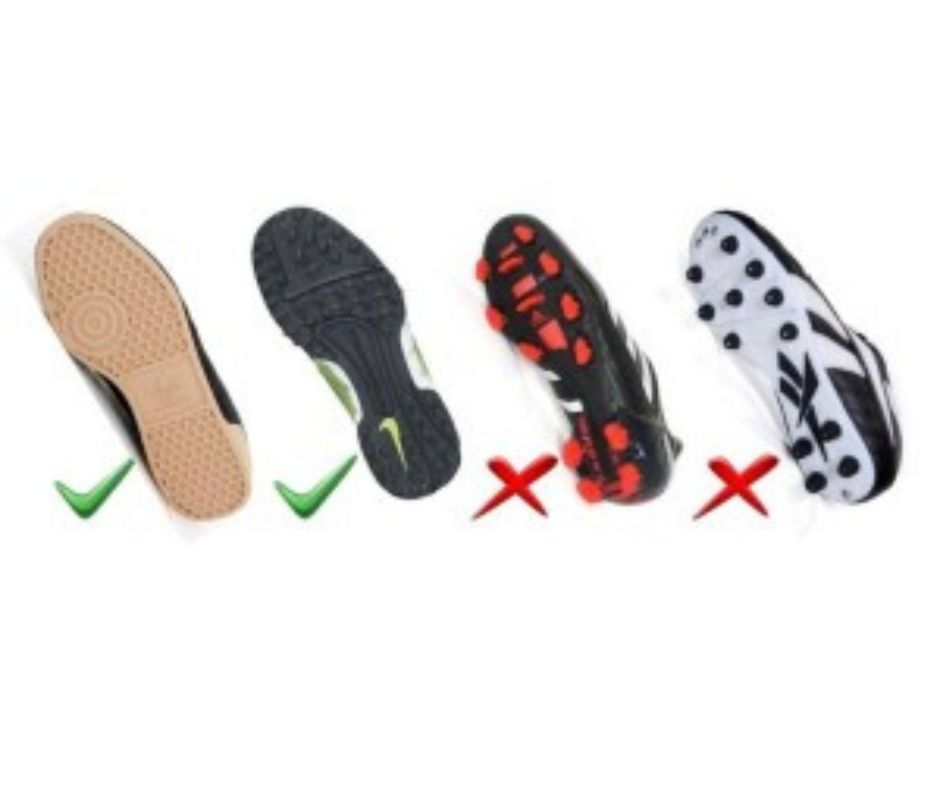 6. What equipment do they need?
All players must bring a water bottle, shin guards and appropriate footwear. At the Bulldogs Arena, only FLAT SOLED shoes are allowed - no cleats or studs.
When we play at Berawa Field or on other grass pitches then cleats and studs can be worn.
7. Can my child wear bracelets, earrings, chains?
The International laws of the Game prohibit anything which is dangerous to a player or other players. Referees and/or Coaches determine if an item can be worn without being dangerous.
8. How do we find out about training, matches, tournaments and events?
All communications will be via WhatsApp broadcast channel and/or the Player Management Application, SportEasy
9. Can they play with school friends?
Teams are formed foremost based on birth year. While we try to honour buddy requests, we are not always able to accommodate
10. Are your coaches licensed?
Yes, all our Junior Coaches are fully licensed and on contract.
11. How do I sign up my child to play?
Please contact the club directly via the WA chat, down below on the right.
12. How much does it cost?
Each section has its own fee structures and benefits. Please contact the club directly via the WA chat (down below on the right) for more details.
14. Why football?
Participation in a team sport has long been recognised as playing an important role in the development of a child's character. It teaches the child responsibility and discipline, and helps to develop a child's concentration span. Team sport widens a child's range of friends and provides a healthy outdoor activity which leads to increased fitness and development of gross motor skills. Football is the worlds most popular game for a reason...it's simple, beneficial and fun!
15. What if I have other questions?
Please contact the club directly via the WA chat, down below on the right.